Search Results for « Radio »
---
Product Search Results: [1]Companies: [4]News & Guides: [1]Videos: [1]
GetRadio plays online radio stations, filters and records their music to mp3 tracks. With over 25,000 free web radio stations out there, and the ability to add even more, you can listen to music of almost…
Posted 27 Jan 2011
A look at the features and functions of Screaming Bee's MorphVOX Pro.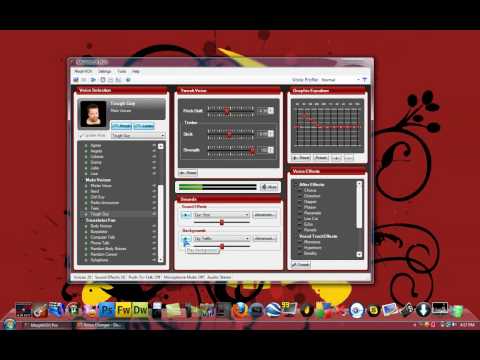 Tutorial for MorphVOX Pro.