Search Results for « Recovery »
---
Product Search Results: [1]Categories: [1]Companies: [20]News & Guides: [8]Videos: [5]
Stellar Phoenix Photo Recovery software for Mac users is a complete multimedia recovery solution helpful in various instances of Mac photo loss. The software has several features that enables easy and…
File and Data Recovery software for Windows and Mac has become an increasingly necessary safeguard in home and office software as more and more information is stored in our computers. Leading File and Data Recovery specialists such as Stellar…
An easy way to understand example of the Cloud - Dropbox…
File Backup and File Categories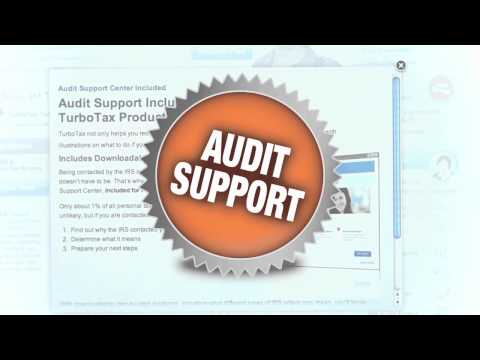 Programs like TurboTax can help you reduce the risk…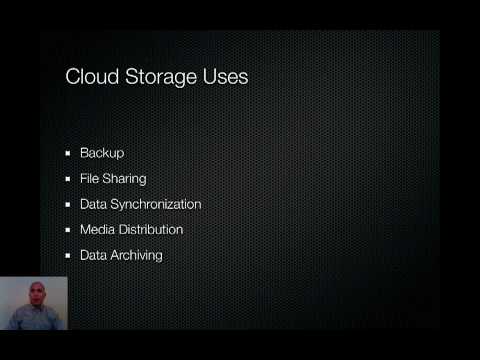 Cloud storage and backup infrastructure and design…
A guide to change a password in MSN.