Search Results for « Rising »
---
Product Search Results: [1]Companies: [3]News & Guides: [6]Videos: [4]
Rinse is the smartest way to seamlessly organize and repair your iTunes music library. We're powered by an intelligent online database which finds what you need without searching or typing. Features:…
Reputation.com (formerly known as ReputationDefender) was created in 2006 to meet the rising demand for personal privacy protection on the internet. Their premier products such as MyReputation manage and censor what information is available to who, and track down any online…
As at March, Rising has 6 products available. Top downloads include RISING Antivirus, RISING Antivirus with Firewall 2009 for 3 PCs and RISING Antivirus with Firewall 2009 for 5 PCs. Select a product for reviews and price details.
As at March, EA has 1 product available. Expert reviews and exclusive pricing is available for the 1 product from EA. Details are below.
Tax tips from the IRS for efiling and direct deposit.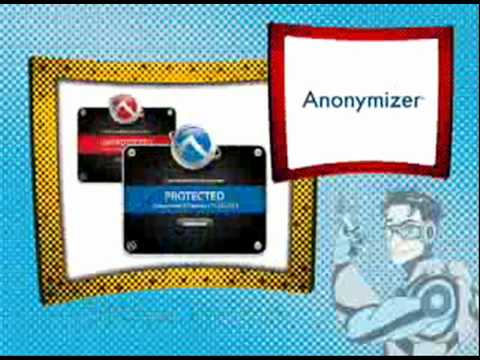 Anonymizer can help you surf safer every time you…
Creating an eBook with InDesign
A look at the Firefox Awesome Bar, first released…