Search Results for « Screaming bee »
---
Product Search Results: [0]Companies: [1]News & Guides: [1]Videos: [1]
Welcome to the 2014 range of software from Screaming Bee. Expert reviews and exclusive pricing is available for the 1 product from Screaming Bee. Select from the full list below.
Posted 27 Jan 2011
A look at the features and functions of Screaming Bee's MorphVOX Pro.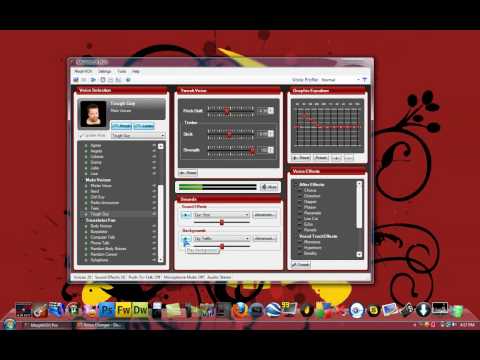 Tutorial for MorphVOX Pro.