Search Results for « Serif »
---
Product Search Results: [2]Categories: [5]Companies: [1]News & Guides: [8]Videos: [4]
Serif DrawPlus X4 presents a well organised and easy to use drawing application. This exciting software advance enables the creation of anything from family trees to room layouts to vector graphics to…
DrawPlus X5 Resource Guide The essential accompaniment to DrawPlus X5 In the DrawPlus X5 Resource Guide you'll find over 300 pages of useful tutorials, tips, and tricks as well as projects to practi…
Serif manufacture a wide range of digital imaging, video editing, font management, and desktop publishing applications. Designed for both the professional and non-professional user, their software is both user-friendly and relatively powerful, offering great options for…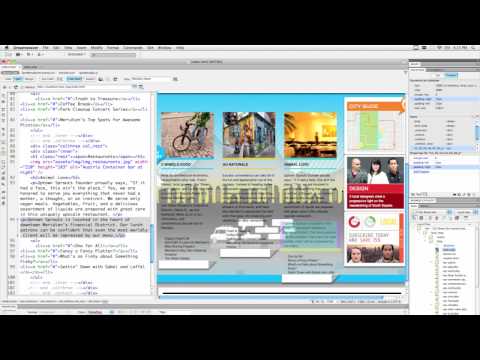 Adobe Dreamweaver top three features.

A look at comparing pictures side-by-side with XnView
Using website design templates in Dreamweaver is easier…
A Microsoft Expression Web Tutorial