Search Results for « Server security »
---
Product Search Results: [0]Categories: [5]Companies: [3]News & Guides: [10]Videos: [8]
Software.com currently sells all 1 download from Avira. View all products below.
Manufacturers of dedicated PC security software, BitDefender have a wide range of security, anti-fraud, and antivirus software available for consumer users, businesses, and performance-seeking PC gamers. From specialty security software to all-purpose antivirus applications,…
F-Secure has 2 titles available on Software.com. Software.com Labs has tested and reviewed the leading downloads from F-Secure including: F-Secure Home Server Security 2009 and F-Secure Home Server Security 2009 Free Trial . The editorial reviews from Software.com Labs…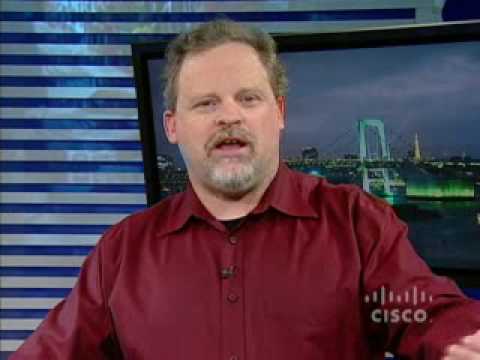 An explanation of what a firewall is and who they…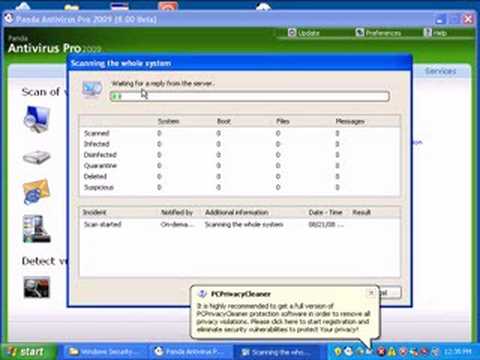 Panda Cloud Antivirus uses web-based technology for…
Update device drivers automatically with Windows Update…
An easy way to understand example of the Cloud - Dropbox…
How to E-file Taxes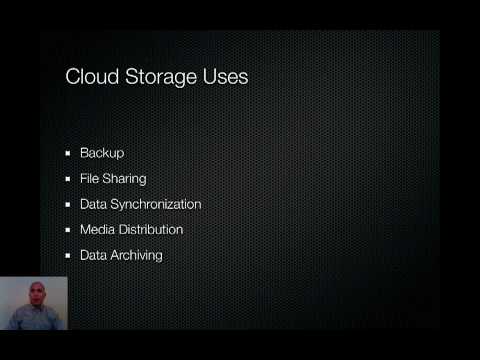 Cloud storage and backup infrastructure and design…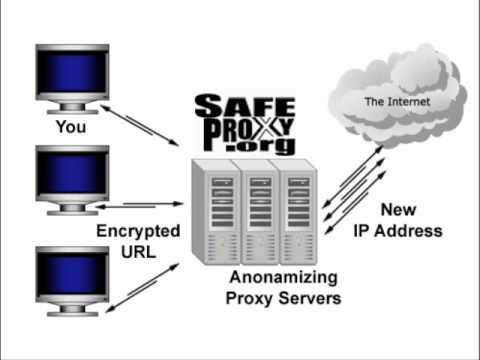 How to browse anonymously with SafeProxy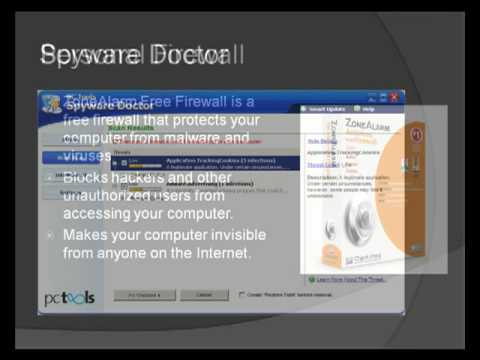 Learn how to protect your computer.