Search Results for « So think »
---
Product Search Results: [32]Categories: [20]Companies: [1]News & Guides: [10]Videos: [6]
Combine with video sharing script, visual installation & web control management, and open source & guides for ASP, ASP.net, PHP, etc, Sothink Video Encoder Engine provides a complete and effective…
The most efficient and reliable video sharing software, enables all webmasters or video companies, to upload, convert any videos to Flash Video (FLV) on any types of Linux servers, edit and customize…
1
2
3
Page 3 of 3 product results
As at March, So Think has 32 products available. The 2014 range continues their prominence in Animation, DVD Burner, Media Center and DVD Ripper software. All downloads from So Think are listed below.
2011 tax changes from the IRS.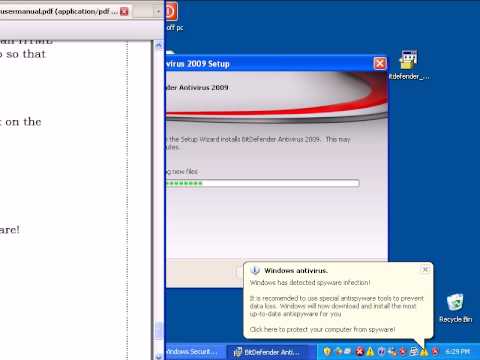 A BitDefender antivirus 2009 review.
An easy way to understand example of the Cloud - Dropbox…
Christian Dörr http://www.youtube.com/watch?v=cqBr-kU46UA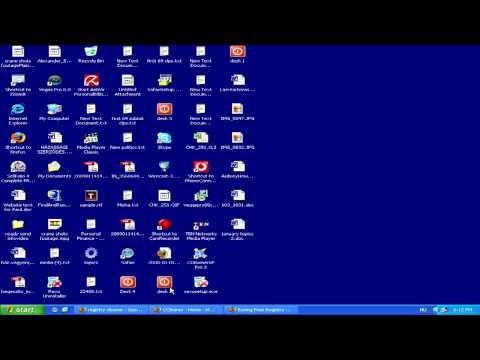 Basic Registry Cleaning Tips.

Example of a business plan layout.