Search Results for « Speed reading »
---
Product Search Results: [0]Categories: [1]Companies: [1]News & Guides: [7]Videos: [7]
As the demand for literacy and comprehension skills in schooling and the workplace increases, Reading Software combines fun, interactive programs with the essential building blocks for a well-read education. Popular software such as Cluefinders…
As at March, StepWare sells 1 title on Software.com. Top titles include Ace Reader Pro Speed Reading. Read on!
Norton AntiVirus 2011 Review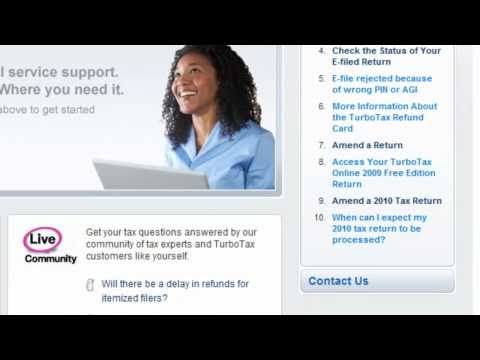 Contact TurboTax for help if you have problems with…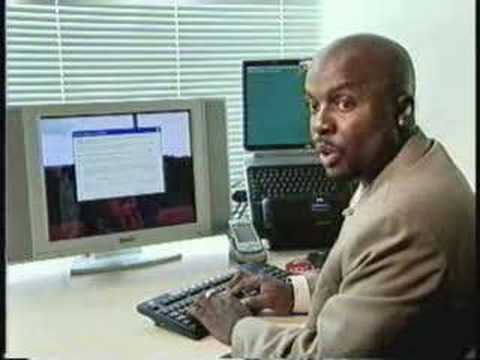 History Channel's Greg Evans on Spyware.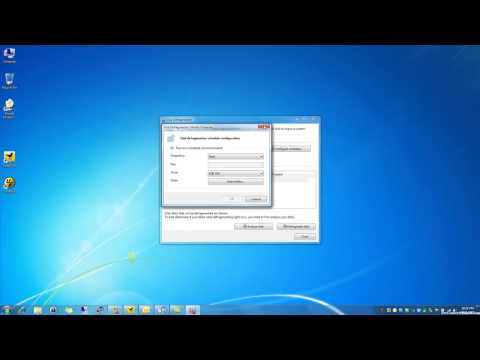 Disk Defragmentation to Speed up your PC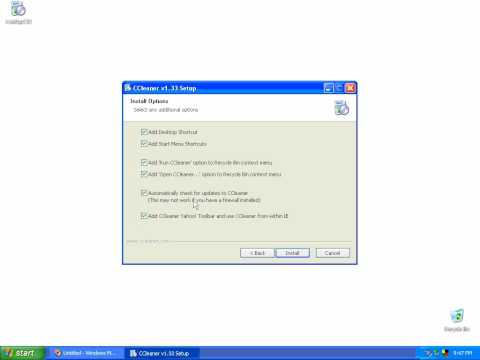 An overview of CCleaner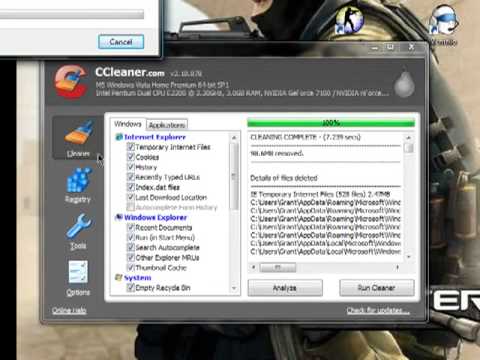 A look at how CCleaner can increase PC speed.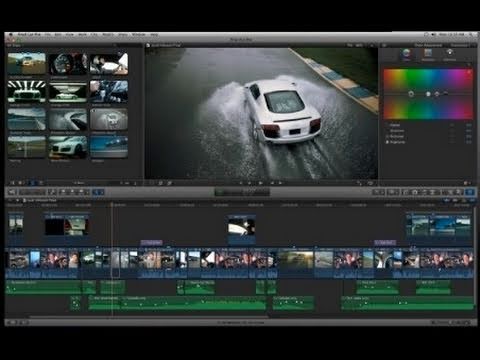 An overview of Final Cut Pro X.