Search Results for « Spyware removal »
---
Product Search Results: [0]Categories: [2]News & Guides: [10]Videos: [10]
Free Antivirus provides some security against viruses and other types of malware attacks. Updates keep paid antivirus software up to date with the latest malware attacks while free solutions such as AVG Antivirus and Lavasoft Ad-Aware allow…
Spyware Blocking software such as Spyware Doctor from PC Tools combats the spies that hide in desirable downloads such as music and video (infiltrating your computer unseen), lurk in dangerous websites (attacking holes in your internet security…
Information on the top three antivirus programs, including…
Protect your computer with a McAfee firewall and antivirus…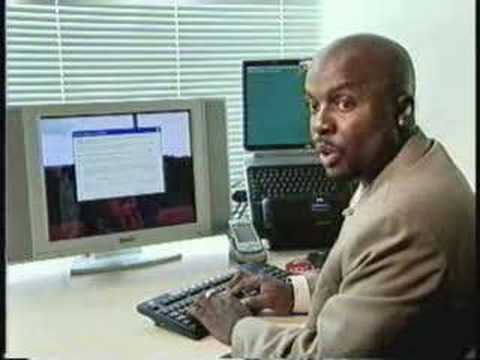 History Channel's Greg Evans on Spyware.
Maintenance Tips for Speeding up your PC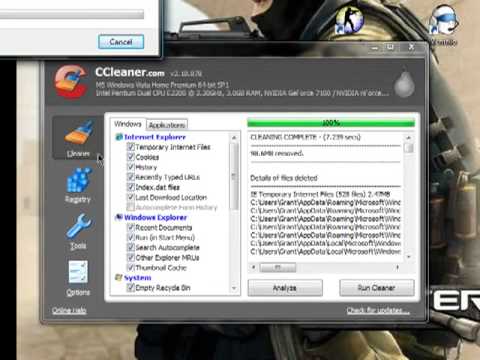 A look at how CCleaner can increase PC speed.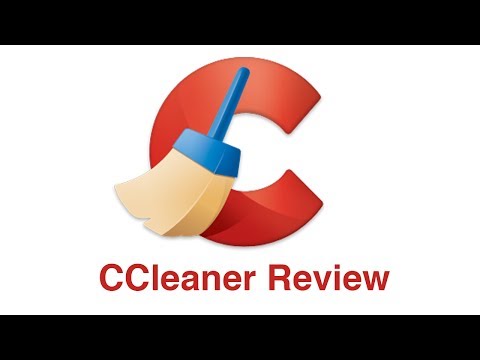 A review of free registry cleaner CCleaner.
A video guide to PC speed options.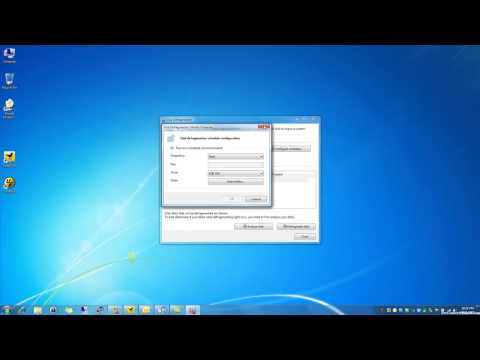 Disk defragmentation in Windows 7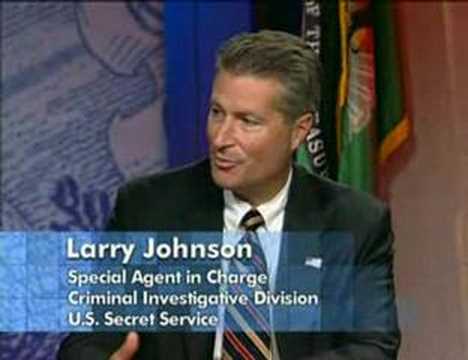 How You can Protect Your Identity
Update your AVG Antivirus Protection.