Search Results for « Sunbelt software »
---
Product Search Results: [1]Categories: [20]Companies: [1]News & Guides: [1]Videos: [1]
VIPRE Antivirus combines next-generation antivirus and anti-spyware technologies to give you everything you need to protect your computer — and nothing you don't. Does not slow down your pc
Sunbelt Software has 3 downloads available on Software.com. Software.com Labs has reviewed and obtained exclusive discounts for their 2014 titles including Sunbelt Firewall, VIPRE Antivirus and VIPRE Internet Security. The full range of Sunbelt Software products is below.…
Posted 21 Apr 2011
What Is A Firewall And How Does A Firewall Work? Read On For Our Answer And An Overview Of The Best Firewalls Available.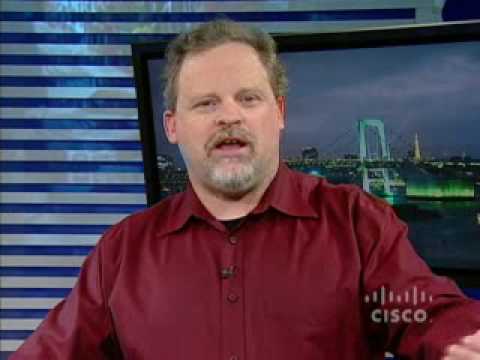 An explanation of what a firewall is and who they…