Search Results for « Symantec »
---
Product Search Results: [3]Categories: [7]Companies: [2]News & Guides: [6]Videos: [4]
Symantec Endpoint Protection cloud offers comprehensive security for your Windows-based laptops, desktops, and file servers as a Symantec SEPhosted service, helping you to protect your business without…
Symantec Endpoint is antivirus software which gives you advanced protection from the kind of malware and spyware which can otherwise thrust itself onto any number of electronic devices. Costs are reduced…
The latest Norton Antivirus software has been created based on the collective experiences of its millions of users so that you can be sure of up to date antivirus and spyware protection which will keep…
One of the most recognized names in antivirus, Symantec are known for their celebrated and popular Norton Antivirus software. With software ranging from spyware blockers, security suites and firewalls at enterprise level, to consumer PC optimization and system backup, Symantec…
Norton Computing was bought by Symantec in 1990 and since then has become one of the most popular home security suites available. As of March, Norton have 10 titles at software.com including Norton 360, Norton 360 Premier and Norton AntiVirus.
Norton AntiVirus 2010 review including features and…
Protect against cybercrime with a Norton security…
Norton AntiVirus 2011 Review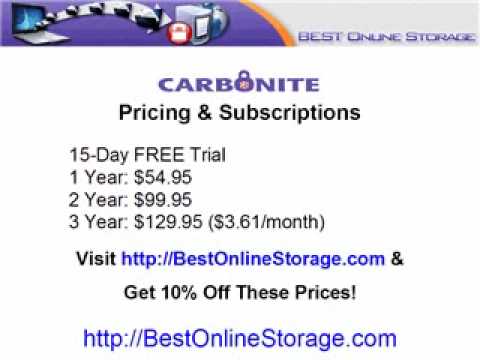 Backup software review: Carbonite vs. Mozy