Search Results for « Sync files »
---
Product Search Results: [0]Categories: [1]News & Guides: [10]Videos: [10]
Synchronization software, or sync software, allows you to share data between Windows and Mac computers, mobile media devices, smart-phones, and iPhones either on a one time basis or on an ongoing schedule. These capabilities are essential when…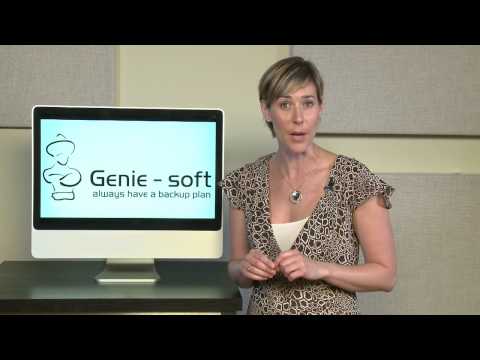 Demonstration of Genie Timeline from the Genie Soft…

GoodSync software as discussed on ABC News.
Free Download Manager Tutorial
An easy way to understand example of the Cloud - Dropbox…
A look at SugarSync's computer setup for online backup.
File Backup and File Categories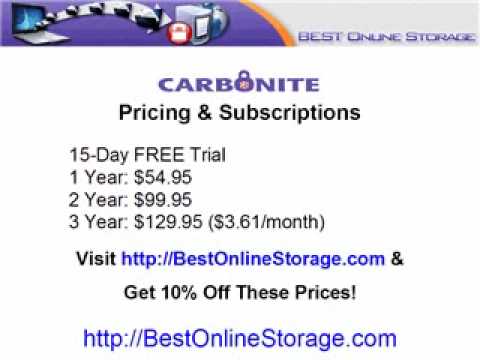 Backup software review: Carbonite vs. Mozy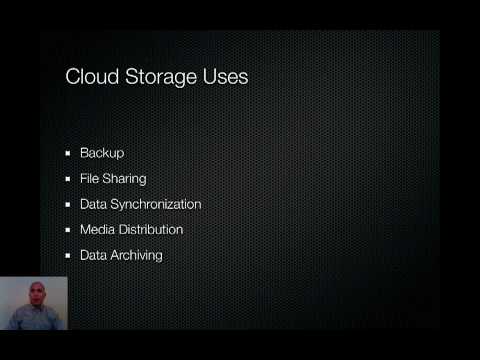 Cloud storage and backup infrastructure and design…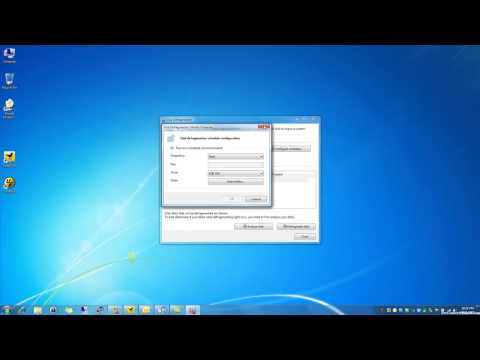 Disk defragmentation in Windows 7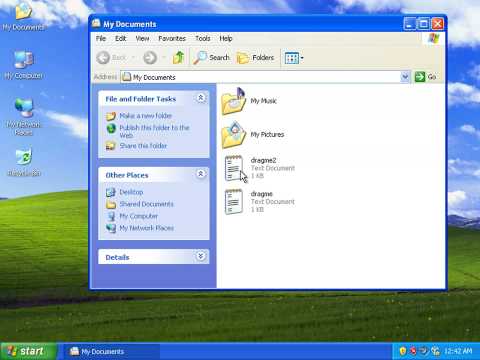 Dragging and dropping can be used for the file upload…