Search Results for « Tax software »
---
Product Search Results: [0]Categories: [20]Companies: [3]News & Guides: [10]Videos: [7]
H&R Block design, develop, and distribute an extensive range of tax and estate applications, many of which are designed to help users simplify their tax returns, easily report and process their taxes, and value and insure their estates. With software for both Mac and…
Offering a wide range of legal-business template software, Nolo Press are a well known name in small business, online business, and accounting communities. With products ranging from incorporation assistants to full business accounting and business aides, Nolo Press software…
One of the computing world's largest software manufacturers, Intuit are well known and very highly regarded for their intuitive and powerful accounting and financial management software and they have earned a very strong reputation in tax software. This…
H&R Block can help you understand an often times…
Best tax tips direct from the IRS
Free file and fillable forms tax tips from the IRS.
Information from the IRS on how to track your tax…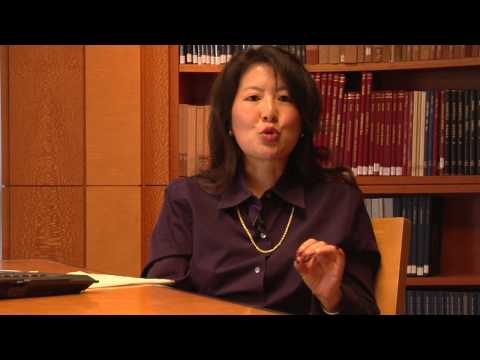 Information on how to file taxes for free. Great for…
Tax tips to follow if time is running out and you…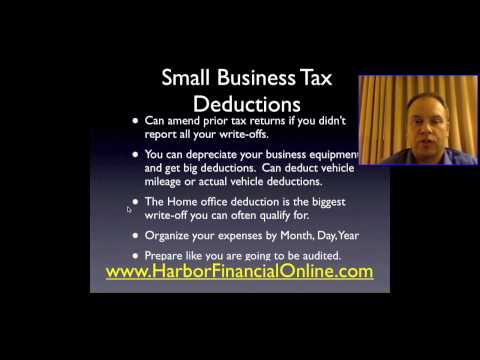 Small business income tax planning and preparation…