Search Results for « Tenebril »
---
Product Search Results: [1]Companies: [1]News & Guides: [1]Videos: [1]
SpyCatcher™ Allows novice PC users to remove aggressive spyware Stops next-generation, mutating spyware Blocks reinstallation of aggressive spyware Prevents identity theft
As at March, Tenebril sells 14 downloads on Software.com. The Software.com Labs team have written expert reviews for software from Tenebril. Exclusive pricing and expert reviews from Software.com Labs are available below.
Posted 13 May 2011
An Overview Of Some Of The Leading Software Options Allowing You To Surf Anonymously.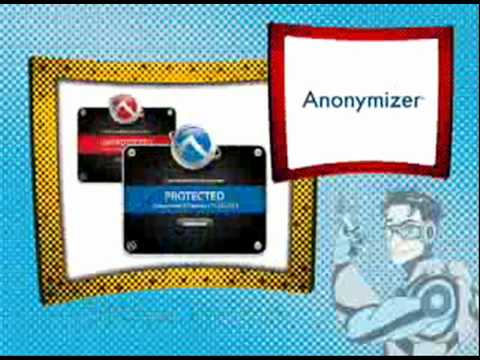 Anonymizer can help you surf safer every time you…