Search Results for « Tenebril »
---
Product Search Results: [1]Companies: [1]News & Guides: [1]Videos: [1]
StickyNote StickyNote is the most popular virtual notes program in the world. With StickyNote 9.0, you can create beautiful 3D notes on your desktop and send them instantly over the Internet or a LAN.…
As at March, Tenebril sells 14 downloads on Software.com. The Software.com Labs team have written expert reviews for software from Tenebril. Exclusive pricing and expert reviews from Software.com Labs are available below.
Posted 13 May 2011
An Overview Of Some Of The Leading Software Options Allowing You To Surf Anonymously.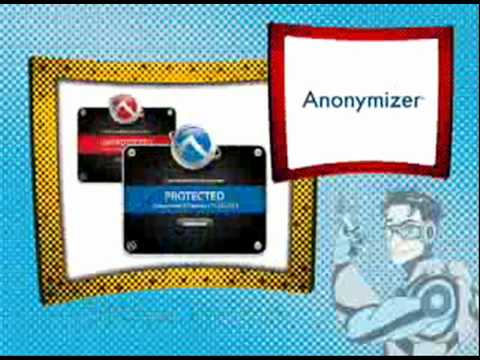 Anonymizer can help you surf safer every time you…