Search Results for « Transcript »
---
Product Search Results: [0]Companies: [3]News & Guides: [2]Videos: [1]
NCH Software has 1 title available on Software.com. The 2014 range includes TwelveKeys Music Transcription. Choose a product for pricing, reviews & product descriptions.
Linguatec are developers of PC language software, with products ranging from studio-level recording and translation software to consumer language translation and transcription applications. Specializing in a wide range of aural language applications – digital voice…
Voice dictation software has long been plagued with recognition and notation problems, with many 'dictated' documents looking more like jumbled text than readable information. However, in the last few years, text to speech applications and technology have developed…
Posted 27 Jan 2011
A guide to the many Black Friday software discounts available.
Posted 20 May 2011
The Student Discount You've Been Waiting For Is Here! Find Out How Students Can Save On Adobe Design Software Downloads Here.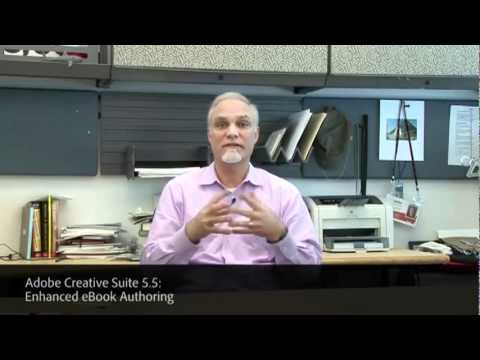 Adobe CS5 features and innovations.