Search Results for « Translate »
---
Product Search Results: [1]Categories: [1]News & Guides: [2]Videos: [2]
Babylon 8 offers the most powerful, easy-to-use translation tool ever. Translate words and full texts in over 75 languages, or get dictionary definitions from over 1,400 dictionaries, glossaries and encyclopedias…
Language translation software such as the popular all-in-one Babylon 8 from Babyloncom allows you to translate text and digital documents from one language to another for your business or your new friends across the world. Leading publishers…
Posted 25 Feb 2011
Tips to follow when using tax software the first time. Why so many people are using software to file.
Posted 26 May 2011
A Guide To The Features And Functions Available In Different Free Download Managers.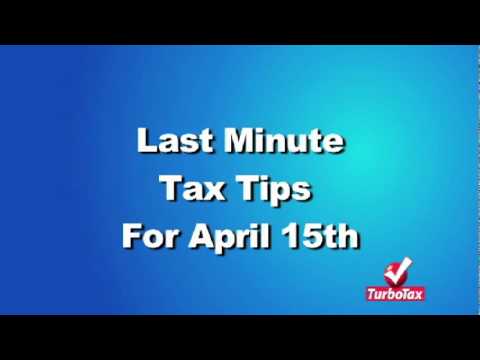 Last minute tax filing tips from TurboTax.
Free Download Manager Tutorial