Search Results for « Translate »
---
Product Search Results: [3]Categories: [1]News & Guides: [2]Videos: [2]
PROMT Personal 9.5 is a computer translator. Use it to quickly grasp the general meaning of a text in a foreign language. PROMT Personal is easy to use for people of any age and any background. Advantages:…
PROMT Professional 9.5 is a business solution with the most flexible capabilities for managing the quality of translation. With PROMT Professional 9.5 you can quickly obtain high-quality translations…
PROMT Standard 9.5 is an easy-to-use application for quick translation of emails and other texts. You can easily control the quality of translation and use additional settings and dictionaries. We…
Language translation software such as the popular all-in-one Babylon 8 from Babyloncom allows you to translate text and digital documents from one language to another for your business or your new friends across the world. Leading publishers…
Posted 25 Feb 2011
Tips to follow when using tax software the first time. Why so many people are using software to file.
Posted 26 May 2011
A Guide To The Features And Functions Available In Different Free Download Managers.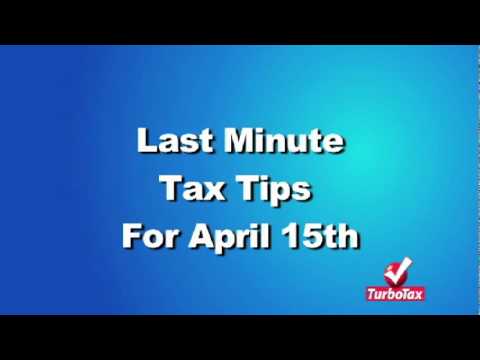 Last minute tax filing tips from TurboTax.
Free Download Manager Tutorial