Search Results for « Trojan »
---
Product Search Results: [1]Categories: [1]News & Guides: [8]Videos: [7]
ZoneAlarm Antivirus 2010 offers many more security features than other leading products - at a fraction of the price! With continuous virus scanning, file checking and download monitoring, regardless…
AntiVirus software protects your PC from viruses, worms, Trojans and other malware that copy or erase your files and can steal passwords and system resources. The best antivirus downloads from Norton, AVAST!, AVG and McAfee update themselves…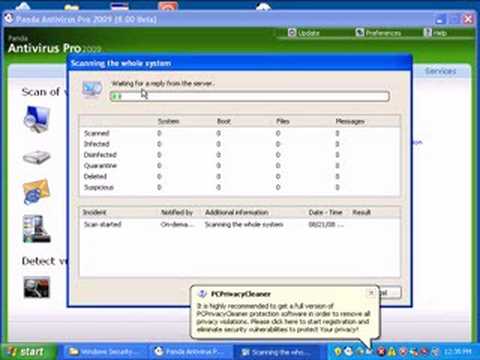 Panda Cloud Antivirus uses web-based technology for…
Norton AntiVirus 2011 Review
Spam and viruses can be avoided.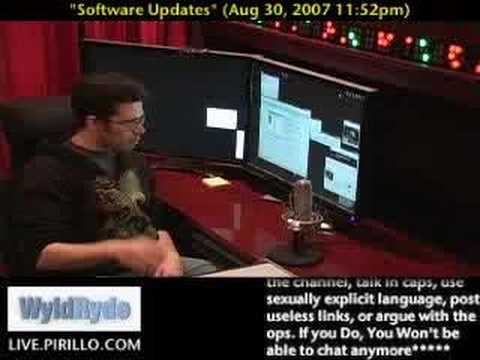 Lockergnome's Chris Pirillo looks at software updates.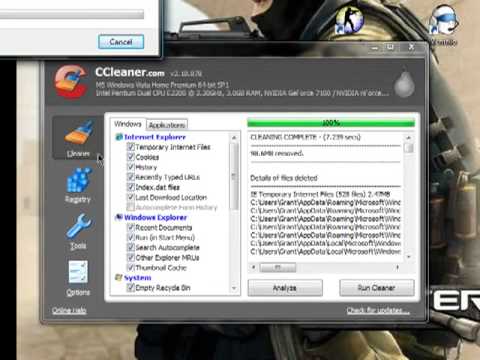 A look at how CCleaner can increase PC speed.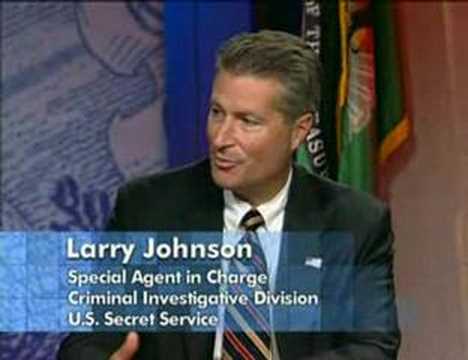 How You can Protect Your Identity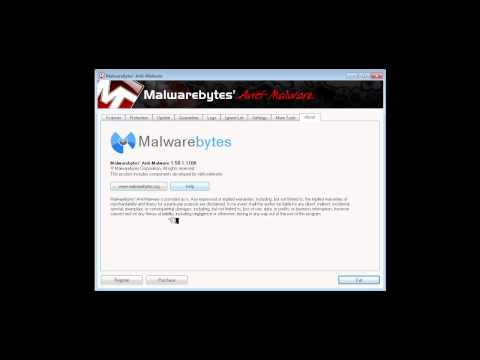 A good anti malware program is essential for computer…