Search Results for « Turbotax »
---
Product Search Results: [3]Categories: [2]Companies: [3]News & Guides: [10]Videos: [5]
Designed to sort out all your tax difficulties, the TurboTax Canada Online is will help to optimise deductions and increase the efficiency of your tax returns. This software is the best on the market…
The step by step guidance provided by TurboTax Canada Online Premier will prove to be invaluable to anyone who wants to get their taxes completed quickly and correctly. It guarantees a big tax refund…
Ease your tax worries whether you are an enterprise or individual user with TurboTax Canada Home & Business Online, letting you claim the maximum amount of your expenses against tax and helping you…
Free Tax Software offers a range of simple, effective no-cost solutions to take the stress out of tax time by guiding users step by step through the necessities of a maximized tax return. Developed from the core technologies used in popular…
Software.com Labs have tested and reviewed the best available Tax Software, assessing the key features that take the hard work and cost out of tax preparation, payment, organization and redemption. From the leading H&R Block products such…
TurboTax are the makers of the popular range of TurboTax tax preparation software. As of March, TurboTax have 17 titles at software.com including TurboTax Basic Federal, TurboTax Business and TurboTax Deluxe Federal.
One of the computing world's largest software manufacturers, Intuit are well known and very highly regarded for their intuitive and powerful accounting and financial management software and they have earned a very strong reputation in tax software. This…
TurboTax Canada are the makers of the popular range of tax preparation software for Canadian taxpayers. As of March, TurboTax Canada have 3 titles at software.com including TurboTax Canada Home & Business Online, TurboTax Canada Online and TurboTax…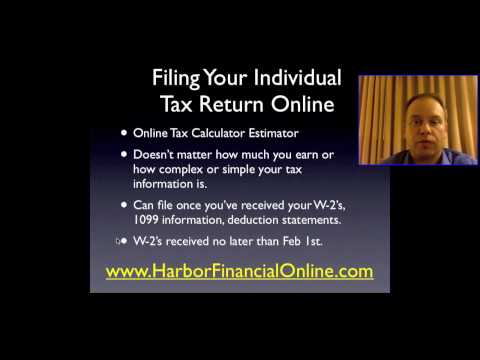 Basic tips and information for using TurboTax to save…
A review of TurboTax Deluxe 2011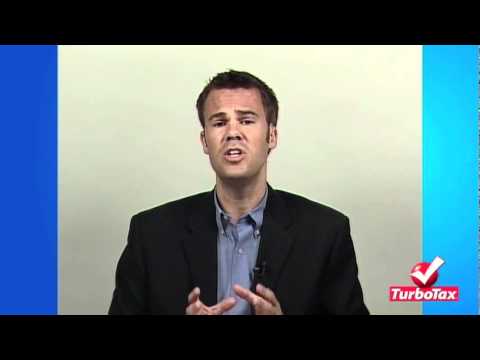 Tax Tips from TurboTax.
TurboTax commercial.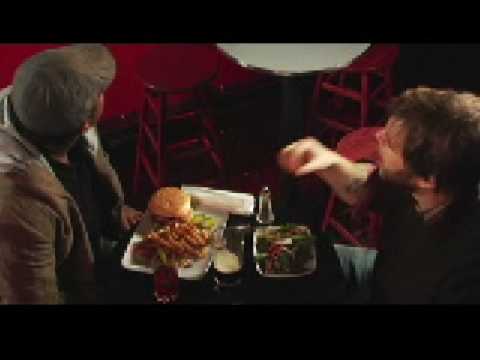 TurboTax Business tips from a real business owner.