Search Results for « Uniblue »
---
Product Search Results: [0]Categories: [1]Companies: [1]News & Guides: [5]Videos: [5]
The demands placed on our computer systems in the workplace or at home when gaming or browsing are tougher than we realize, meaning that System Utilities software from popular publishers such as Iolo, Symantec, PC Tools and Uniblue are an increasingly…
Uniblue has 13 titles available on Software.com. The Software.com Labs team have written expert reviews for software from Uniblue. Read on!
Maintenance Tips for Speeding up your PC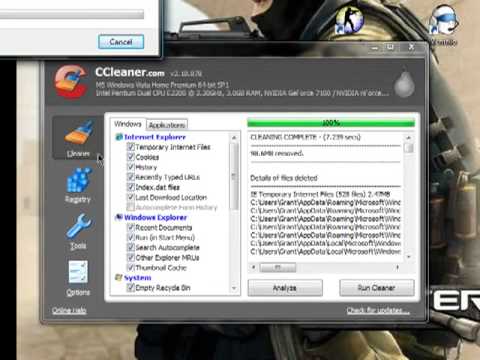 A look at how CCleaner can increase PC speed.
Christian Dörr http://www.youtube.com/watch?v=cqBr-kU46UA
Registry Fixer Software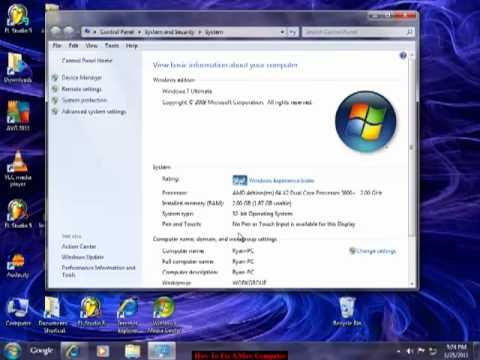 Reading slow computer software reviews can also help…