Search Results for « Uninstaller »
---
Product Search Results: [1]Companies: [5]News & Guides: [3]Videos: [2]
Revo Uninstaller is a freeware innovative uninstall utility much faster than Windows Add/Remove applet. With its advanced and fast algorithm, Revo Uninstaller scans before and after you uninstall an application.…
Posted 12 Jun 2011
Most of us at some stage have had to ask "what will make my computer faster"? This step-by-step guide will help put you on the right path for PC speed.
Posted 1 Jun 2011
It's easy to overlook basic slow computer solutions and turn to more complex, or expensive, fixes, but here are some simple, easy things that can increase…
Posted 11 Jul 2011
Software.com Has Awarded iolo System Mechanic Pro the Editor's Pick For System Utilities. Here We Look At Exactly What This Program Offers That Makes…
Maintenance Tips for Speeding up your PC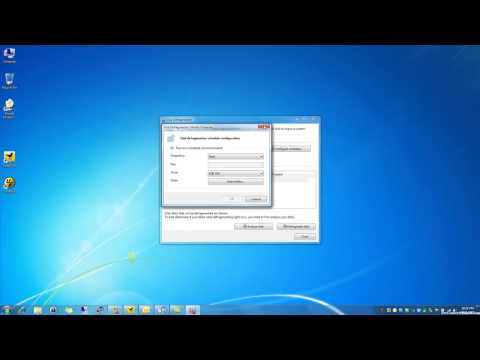 Disk defragmentation in Windows 7