Search Results for « Unlimited storage »
---
Product Search Results: [0]News & Guides: [3]Videos: [3]
Posted 30 May 2011
Want To Get The Most Out Of Free Online Storage Options? Windows Live SkyDrive Is One Of The Most Popular Options And Here We Look At How It Matches Up…
Posted 15 Apr 2011
Not sure what cloud backup is? Here we explain everything you need to know about this data storage solution.
Posted 5 May 2011
Trying to decide between traditional and online data backup options? Read on to see how these systems work.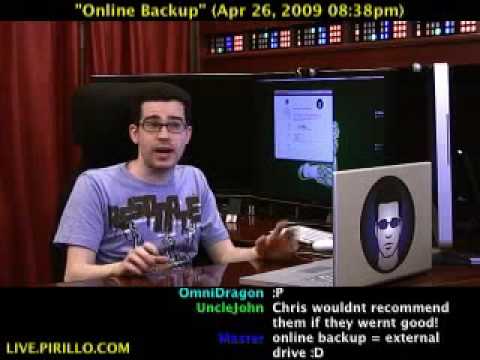 A look at how to save money with online data backup…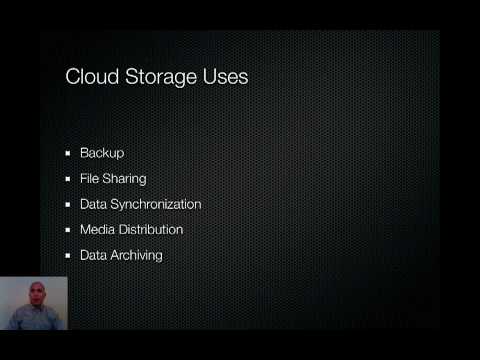 Cloud storage and backup infrastructure and design…
Tutorial: How to use Windows Live SkyDrive