Search Results for « Update »
---
Product Search Results: [0]Categories: [3]Companies: [6]News & Guides: [10]Videos: [8]
AntiVirus software protects your PC from viruses, worms, Trojans and other malware that copy or erase your files and can steal passwords and system resources. The best antivirus downloads from Norton, AVAST!, AVG and McAfee update themselves…
BitDefender is the creator of one of the industry's fastest and most effective lines of internationally certified security software. Since its inception in 2001, BitDefender has continued to raise the bar and set new standards in proactive…
Free Antivirus provides some security against viruses and other types of malware attacks. Updates keep paid antivirus software up to date with the latest malware attacks while free solutions such as AVG Antivirus and Lavasoft Ad-Aware allow…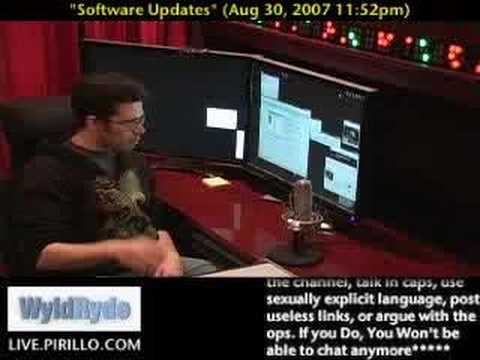 Lockergnome's Chris Pirillo looks at software updates.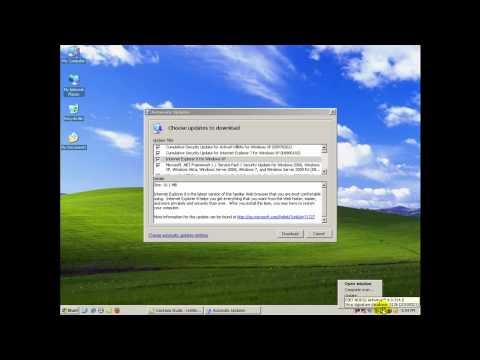 How to Install Windows Updates
Learn Windows 7 - Windows Media Player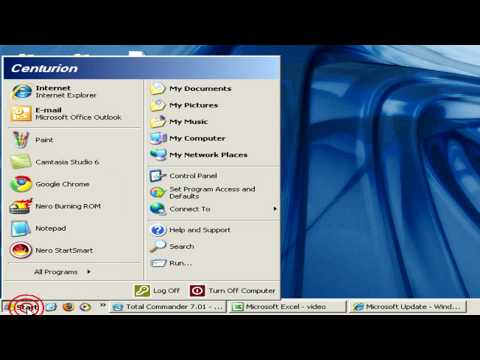 A help guide for Windows XP updates.
Update device drivers automatically with Windows Update…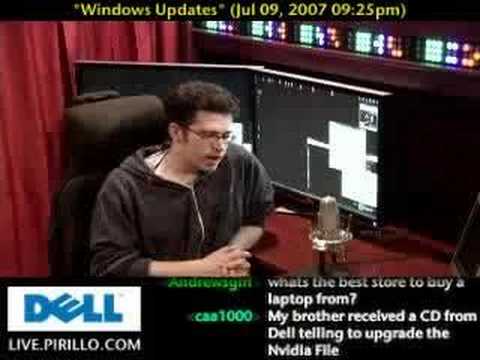 Update problems can be solved by using a download…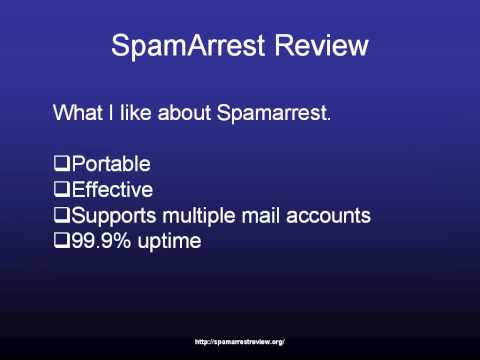 A review of anti spam software Spam Arrest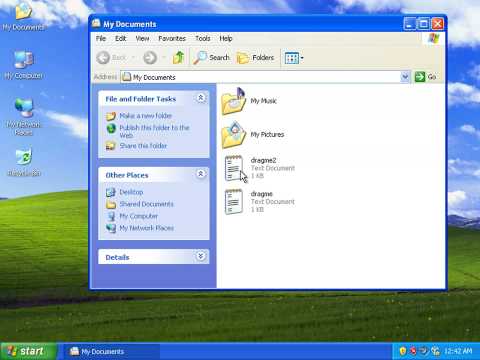 Dragging and dropping can be used for the file upload…