Search Results for « Updater »
---
Product Search Results: [4]Companies: [3]News & Guides: [10]Videos: [8]
As well as being a flagship site for the software industry and a retailer of several thousand discounted software downloads, Software.com also develops software products for our loyal users. Our first download, the Software.com Download Manager, launched late…
Software.com currently sells all 2 downloads from RadarSync. Select from the full list below.
DriverAgent has 1 title available on Software.com. Software.com Labs has reviewed and obtained exclusive discounts for their 2014 titles including DriverAgent Driver Updater. All downloads from DriverAgent are listed below.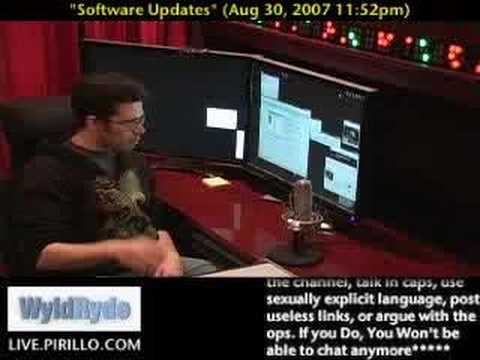 Lockergnome's Chris Pirillo looks at software updates.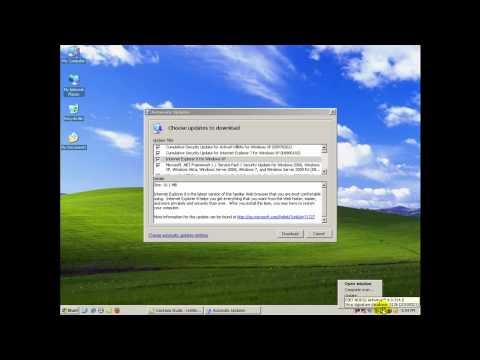 How to Install Windows Updates
Learn Windows 7 - Windows Media Player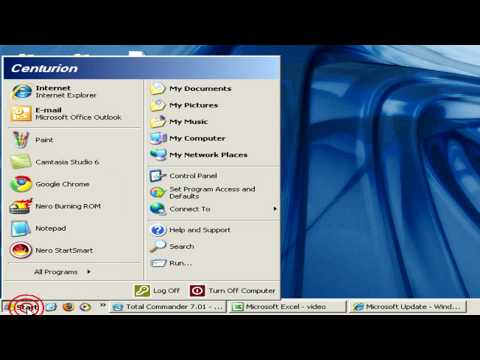 A help guide for Windows XP updates.
Update device drivers automatically with Windows Update…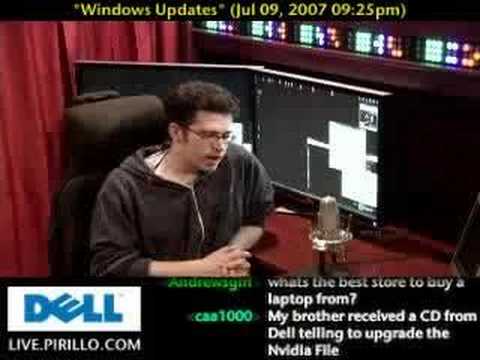 Update problems can be solved by using a download…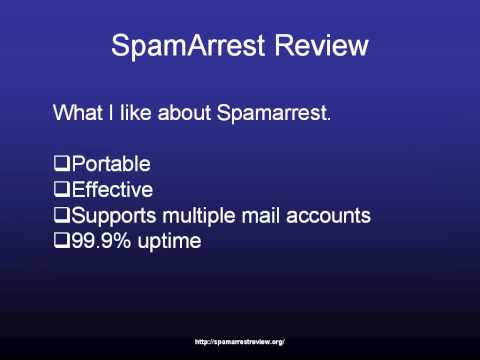 A review of anti spam software Spam Arrest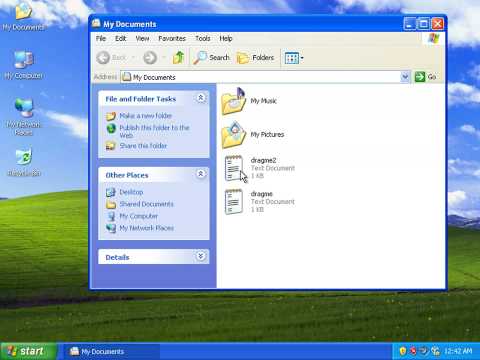 Dragging and dropping can be used for the file upload…