Search Results for « Virus scan »
---
Product Search Results: [0]Categories: [3]News & Guides: [10]Videos: [10]
This section contains a range of AntiVirus, Firewall, Anti Spam and Internet Security Suites for Mac OS X. These products will help your protect your Apple Mac OS X computer from Internet threats such as viruses, spyware, spam and hackers.…
AntiVirus software protects your PC from viruses, worms, Trojans and other malware that copy or erase your files and can steal passwords and system resources. The best antivirus downloads from Norton, AVAST!, AVG and McAfee update themselves…
Free Antivirus provides some security against viruses and other types of malware attacks. Updates keep paid antivirus software up to date with the latest malware attacks while free solutions such as AVG Antivirus and Lavasoft Ad-Aware allow…
A review of avast! Pro Antivirus including information…
Norton AntiVirus 2010 review including features and…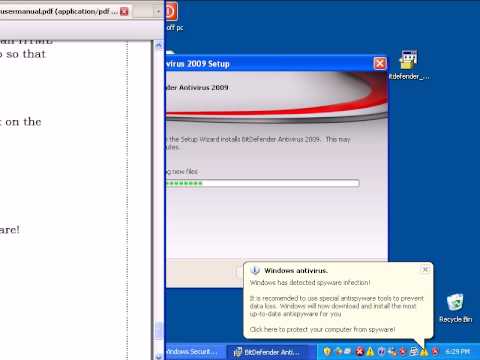 A BitDefender antivirus 2009 review.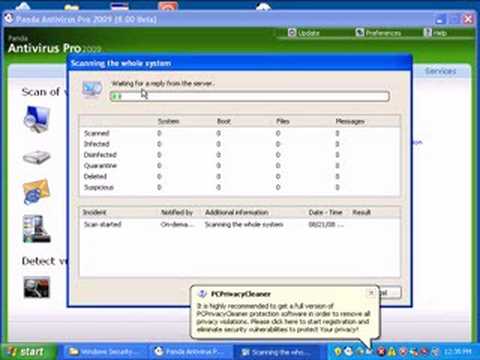 Panda Cloud Antivirus uses web-based technology for…
Norton AntiVirus 2011 Review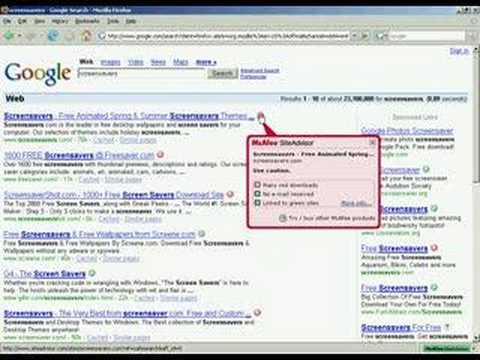 A video of McAfee SiteAdvisor in action.
Spam and viruses can be avoided.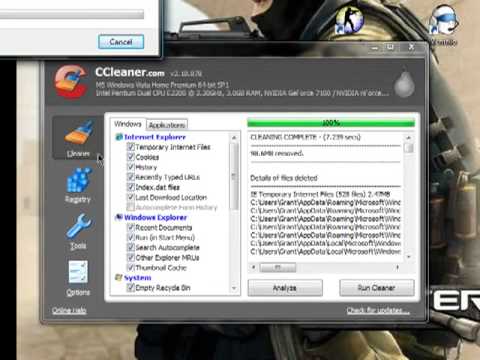 A look at how CCleaner can increase PC speed.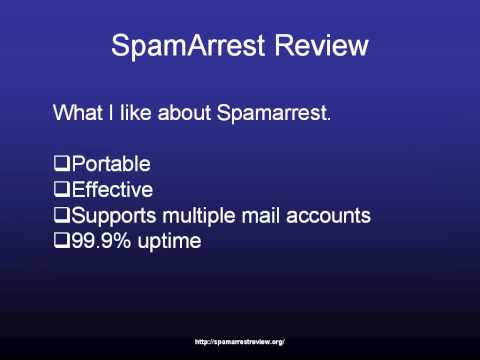 A review of anti spam software Spam Arrest
Update your AVG Antivirus Protection.