Search Results for « Visual studio »
---
Product Search Results: [0]Categories: [1]Companies: [1]News & Guides: [1]Videos: [1]
Computer Programming and Development applications such as Microsoft Visual Studio are used by professional programmers, web, desktop and game designers to create software applications in programming languages such as C++, C#, Java, Visual Basic,…
Microsoft are a true behemoth of the computer industry, with over thirty years of operation and some of the world's most popular operating systems, office applications, and programming languages under their belt. Most well known for the Windows operating system, Microsoft…
Posted 6 Jul 2011
Trying To Decide Whether You Need To Get Apple Final Cut Pro X? Reviews Could Help And Here We Look At Just How Useful They Can Be.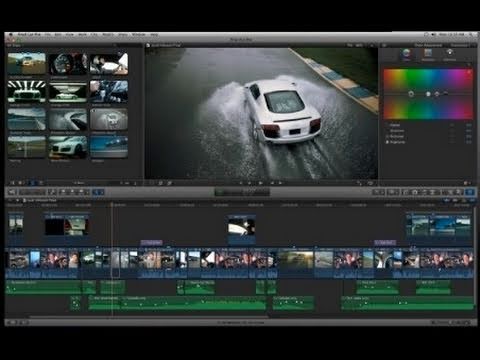 An overview of Final Cut Pro X.