Search Results for « Whats app »
---
Product Search Results: [0]Categories: [1]News & Guides: [3]Videos: [2]
Document management applications and Office Suites for Mac OS X to help you write documents, presentations and spreadsheets. These products will also help you convert, optimize and manage documents in various formats.
Posted 12 Jul 2011
Hanging Out For The Next Version Of This Popular Web Browser? Here We Look At Internet Explorer 10 And What Users Can Get When IE10 Is Officially Released.
Posted 27 Jan 2011
Online storage suites have been popping up everywhere in the last year. We look at why online storage is popular vs downloadable backup
Posted 8 Jul 2011
An Overview Of The Revolutionary Editing Tools In Apple Final Cut Pro X And How They Can Be Used To Get The Most Out Of This Software.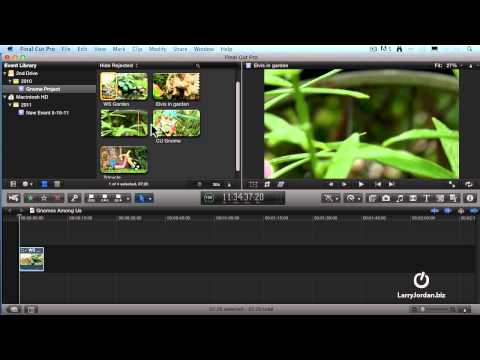 How to create a simple edit in Final Cut Pro X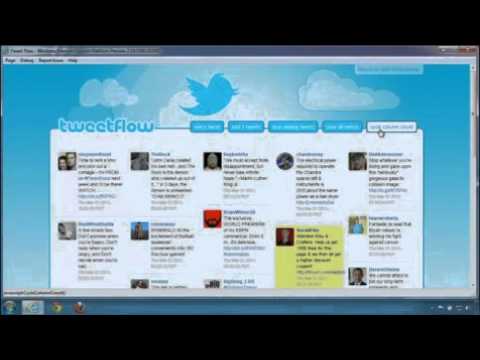 Internet Explorer 10 demonstration.