Search Results for « Windows 7 »
---
Product Search Results: [0]Categories: [3]Companies: [3]News & Guides: [10]Videos: [8]
With Windows 7, customers will have access to the broadest array of software and hardware options the industry has to offer, and Microsoft is committed to delivering tools and support that enhance software compatibility as well as ease deployment…
Operating System software, otherwise known as your OS, is the underlying core software for your computer that allows, directs and improves PC operation. Software.com Labs has tested and reviewed the latest and most popular operating systems…
Microsoft are a true behemoth of the computer industry, with over thirty years of operation and some of the world's most popular operating systems, office applications, and programming languages under their belt. Most well known for the Windows operating system, Microsoft…
O&O Software has 1 title available on Software.com. The 2014 range includes Windows 7 Migration. The full range of O&O Software products is below.
Pure Networks are the developers of innovative networking software, particularly software designed to ease the installation and set-up of home networks, wireless networks, and local area networks. With software available for both Windows and Mac based operating systems,…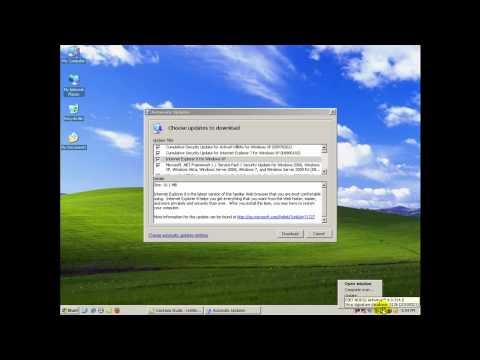 How to Install Windows Updates
Learn Windows 7 - Windows Media Player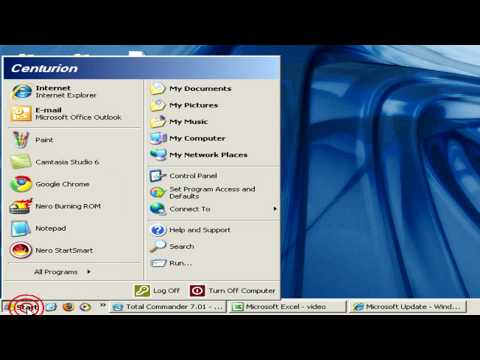 A help guide for Windows XP updates.
Update device drivers automatically with Windows Update…
Tutorial: How to use Windows Live SkyDrive

A look at comparing pictures side-by-side with XnView
Windows Live Photo Gallery makes photo editing and…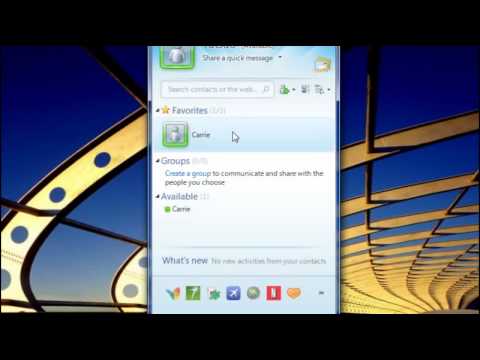 Stay in touch with Windows Live Messenger and SkyDrive…