Search Results for « Windows reboot »
---
Product Search Results: [0]Categories: [2]News & Guides: [2]Videos: [2]
With Windows 7, customers will have access to the broadest array of software and hardware options the industry has to offer, and Microsoft is committed to delivering tools and support that enhance software compatibility as well as ease deployment…
Posted 5 Jul 2011
Struggling To Figure Out How To Update Windows Software? Here We Look At Both Automatic And Manual Update Options That Will Make Windows Updates Easier.
Posted 16 May 2011
This Simple Guide Will Help You Understand What You Can Do To Get, And Keep, A Faster Computer.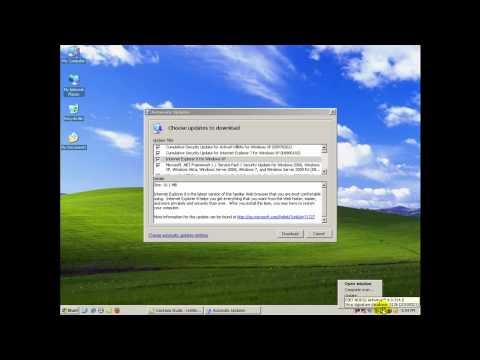 How to Install Windows Updates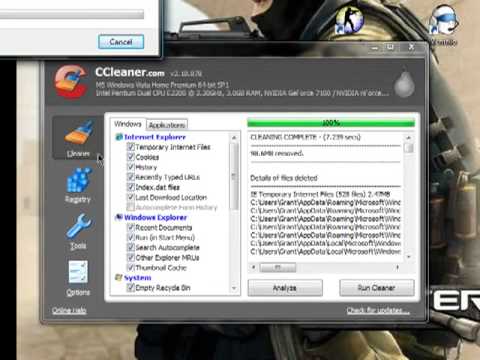 A look at how CCleaner can increase PC speed.