Search Results for « Windows vista »
---
Product Search Results: [0]Categories: [2]Companies: [3]News & Guides: [10]Videos: [8]
With Windows 7, customers will have access to the broadest array of software and hardware options the industry has to offer, and Microsoft is committed to delivering tools and support that enhance software compatibility as well as ease deployment…
Microsoft are a true behemoth of the computer industry, with over thirty years of operation and some of the world's most popular operating systems, office applications, and programming languages under their belt. Most well known for the Windows operating system, Microsoft…
Dynamic Learning Online has 2 downloads available on Software.com. Software.com Labs has tested and reviewed the leading downloads from Dynamic Learning Online including: Dynamic Learning Microsoft Windows Vista and Dynamic Learning Windows Vista . See below for product…
Founded in 1999, Parallels is the premier international provider of virtualization software, which allows one computer to mimic another operating system and utilize its software. The Parallels virtual desktops programs repeatedly win major awards and are trusted by households…
Must watch TV: Examples of Creative Suite 5, Content…
Basic IrfanView tutorial for beginners.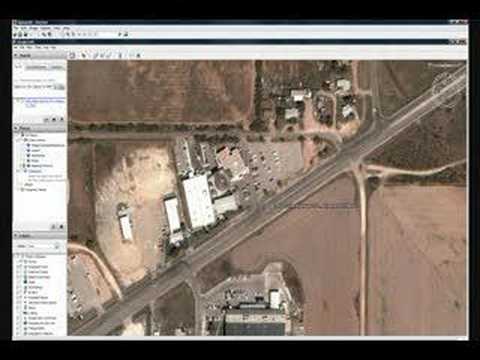 Screen capture using Irfanview & Crop and retouch…
Update device drivers automatically with Windows Update…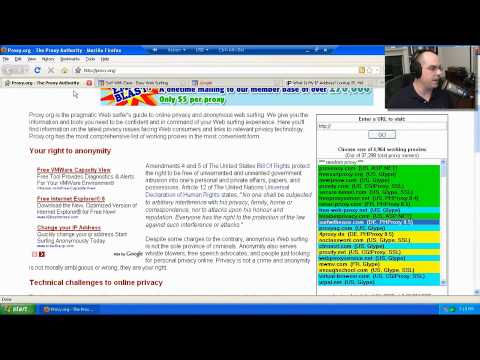 An overview of anonymous browsing options
A video guide to PC speed options.
An opinion on which is the best internet browser.
A 7-zip how-to tutorial to help get the most out of…