Search Results for « Wondershare »
---
Product Search Results: [1]Categories: [1]Companies: [1]News & Guides: [1]Videos: [1]
Wondershare Data Recovery is easy to use utility data recovery software designed to recover deleted files and folders emptied from Recycle Bin or deleted by Shift + Del, Windows Command Line or from DOS.…
Test Prepartion software from leading publishers such as Wondershare and Petersons harnesses the multimedia capabilities and processing power of your computer to allow students to prepare for the standardized PSAT, SAT, ACT and LSAT tests.
As at March, Wondershare sells 111 downloads on Software.com. The Software.com Labs team have written expert reviews for software from Wondershare. All downloads from Wondershare are listed below.
Posted 10 Feb 2011
A Guide To Software That Will Convert PDF To Word. Compare Prices & Discounts At Software.com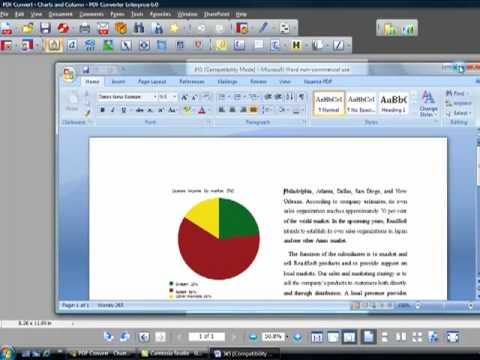 Tutorial for converting PDF documents to Word, provided…