Search Results for « Zonealarm »
---
Product Search Results: [3]Categories: [3]Companies: [2]News & Guides: [5]Videos: [5]
Designed to protect a cable or DSL connected PC, ZoneAlarm Firewall is designed to keep hackers at bay using four methods. A traditional firewall coupled with an internet lock to prevent access during…
ZoneAlarm Pro Firewall is very competitive in terms of both price and performance. It is considered to be very reliable and offers several useful features unique to this software.
ZoneAlarm Antivirus 2010 offers many more security features than other leading products - at a fraction of the price! With continuous virus scanning, file checking and download monitoring, regardless…
AntiVirus software protects your PC from viruses, worms, Trojans and other malware that copy or erase your files and can steal passwords and system resources. The best antivirus downloads from Norton, AVAST!, AVG and McAfee update themselves…
As more malicious software circulates on the internet, the necessity of Firewall Software protection continues to escalate. Firewalls such as the ZoneAlarm Pro Firewall 2010 software detect and filter both known and unknown threats infiltrating…
Internet Security Suites are an essential component of every Windows users' security arsenal. Leading publishers such as Kaspersky, Panda and Norton by Symantec have all channeled their security expertise into creating all-in-one internet…
ZoneAlarm®, a Check Point Software Technologies, Inc. Company, is one of the most secure brands in consumer Internet security. ZoneAlarm protects over 60 million PCs from viruses, spyware, hackers and identity theft. As of March ZoneAlarm have 8 titles…
Check Point Software is listed under ZoneAlarm. Check Point are developers of antivirus, internet protection and Anti Spyware applications. Particularly well known for their ZoneAlarm product line – a range of other security tools. Check Point are one of the leading…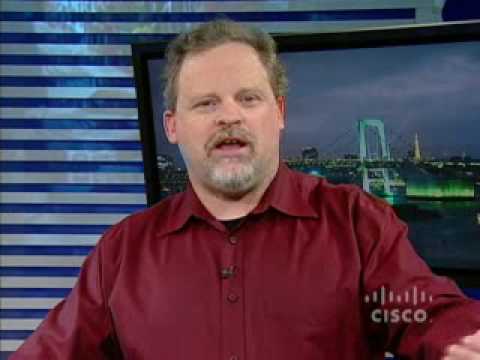 An explanation of what a firewall is and who they…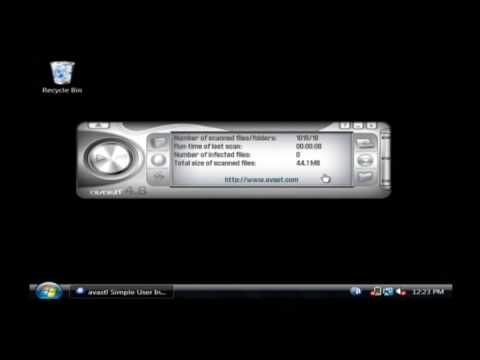 Information on Avast virus protection software.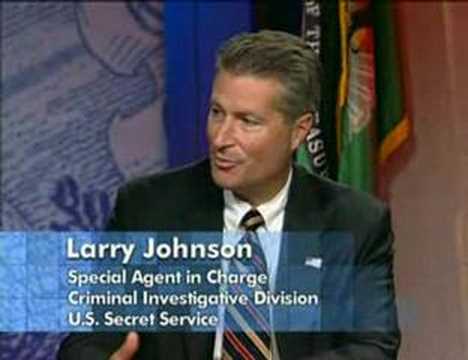 How You can Protect Your Identity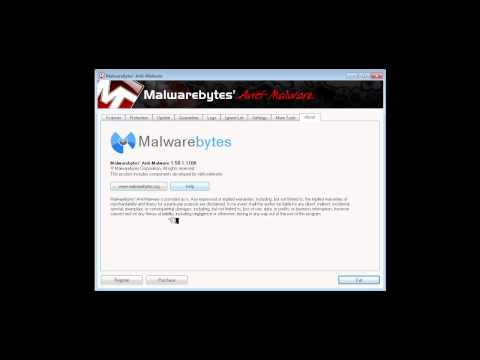 A good anti malware program is essential for computer…
All computers need protection all the time.